GALLERY EVENTS
Yu Guo: The underlying surface of the city and total reflection of light, 2020
19.02.21 - 25.02.21

Project Introduction
On 6 December 2020, the Microneme Rooftop Project launched Yu Guo's 'The underlying surface of the city and total reflection of light', which consisted of a film installation on the rooftop space. The rooftop of Microneme is an outdoor open-air octagonal structure, shaped like a watchtower, with a wide view of the city's lakes and bridges.
Artist's Account
My first day in Wuhan was a rare sunny day, the bright sun is like spring. Sitting on a bus, the city's buildings and lakes will give you a glaring reflection, but the weather suddenly becomes cloudy and unpredictable in the next few days. It's an experience that makes me want to focus my walking and viewing on the weather and the city's surface.
'The underlying surface' refers to the interface between the atmosphere and the earth's surface, and how the texture and variation of the underlying surface affect the local microclimate. People's observation of geography has always been influenced by the weather. The refraction and reflection of light in different media constitute the landscape we see, and the "total reflection" of light is the principle of optical transmission. Wuhan is the world's largest fiber optic cable development base, as such, the light show has become a key image project for the city. In this context, my focus is not on logical clues, but the tension between viewing itself and urban geography, between viewing and feeling.
Finally, through a week of walking and photographing, the work was presented in the form of a video installation on the Microneme Rooftop.
Artist Profile
Yu Guo (b.1983, China) currently lives and works in Chongqing province and studied at Sichuan Fine Arts Institute. In his digital videos Yu Guo explores how cities evolve and communities adapt to rapid urban expansion and displacement. He has shown widely in China and in group shows at the Whitechapel Gallery, Kadist Foundation, San Francisco and Centre Pompidou, Paris.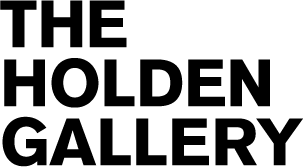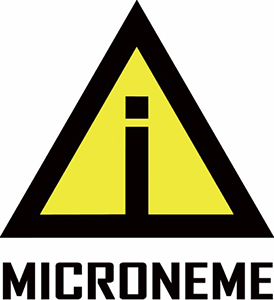 Presented as part of Microneme x Holden Gallery collaborative programme.